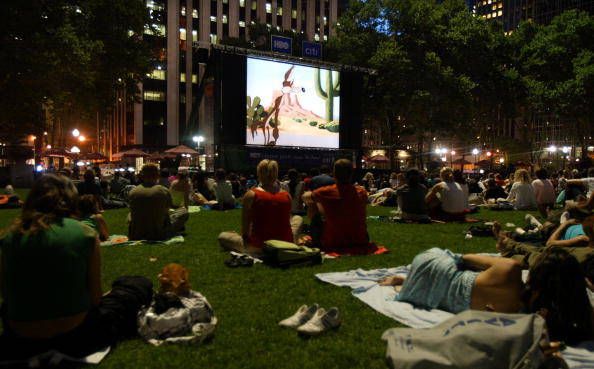 There's nothing like watching a movie, is there? It's a chance to relax and have fun for a few hours. Whether it's a romantic date with dinner and a movie or an outdoor film festival, it doesn't matter.
That's up to you.
So pick your genre, pick your location, and pick your season. Above all else?
Chillax.
The Deets:
- Post with a character.
- Like 'The Support Group Meme' and 'The Adventure Meme', post your preferences. Want a romantic date in the middle of winter? Is the Cannes Film Festival more your style? Or, do you just want a lazy afternoon in the living room with a Bond marathon going? It's your choice.
- If you want something steamy or gory, note that too. We don't want someone wanting a romantic tryst stumbling upon a zombie apocalypse!
- Join other film venues.
- Have fun.
[Inspired by the famed
Support Group Meme
and its offspring,
The Adventure Meme
. Special mention goes to Agent Phil Coulson
here
on D_M. That post is beautiful and you should feel beautiful.]