12 September 2017 @ 09:16 am
12 September 2017 @ 06:55 pm
the phone sex +
sexting meme
what it says on the tin. leave a blank comment, include your preferences or a starter, it's all good. reply to others with a text, a dirty picture (please link all nsfw things!), misfires, misdials, drunk filthy voicemails, whatever your heart desires.

12 September 2017 @ 07:08 pm
The Single Parent Meme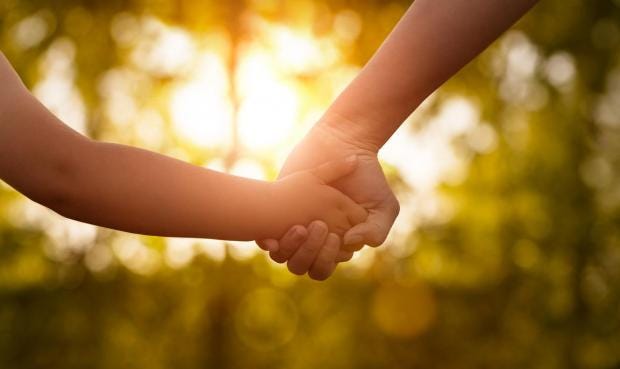 Congratulations, you are now a proud parent. Whether they're driving you crazy, getting in the way of love or filling your whole world, you certainly can't ignore them.
Pick yourself a scenario and get ready for the pitter patter of tiny feet.
( Read more... )

12 September 2017 @ 07:39 pm
Hot & Heavy


hot and heavy
adj. when two people are engaged in an intense make-out session, but not actually having sex.

Sometimes, you want to scratch an itch for passionate, erotically-charged interaction...but it's not for smut. This meme is for those that prefer the build-up, the tension, wandering hands, heavy breathing, testing boundaries—all the good stuff before the act of sex itself or that might be mutually exclusive to sex. Perhaps your character might even be too young for the act itself, yet you still want to explore their reaction to getting hot and bothered (and awkward, if applicable). That said, there is no sex in this meme. The point of it is to create the anticipation for it and once things get going, you can fade to black.



hot and bothered
adj. a state of sudden yet subtle arousal




comment.
comment to others.
thread.

( playing house smut meme )

Ah, home sweet home. There's nothing quite like it, whether your place is a roomy house in suburbia with a white picket fence, a little shack, a space station outside Jupiter's orbit, or a cold stone castle. It's yours, where you feel safest (...hopefully) and most, well, at home! Here, in your own kingdom, you can do what you want: take your shirt off, get rid of your shoes, and eat the grossest food available just because you can.
...and also have lots and lots of sex, for there's someone here you can
always
fuck.
Not only has your character found themselves in the home
they
want - not the one they were born into, forced to live in, or otherwise - they're also domestic...er, as much as certain people can be, which is perhaps not at all. But worry not, the meme has options that can make it make sense for even the most homicidal yet strangely nonchalant half-god alien demon hunter giant slayer to settle down. Oooor something like that. Like banging the cleaning lady or using his partner so he cans teal their energy to get stronger.
Isn't domesticity grand?
You'll be have tons of time for a special sort of togetherness, but don't let all that steam cloud up your mind. There are still other things involved in having a home! You have to do chores, visit others, and take care of business. Nothing says you can't combine a bit of play into all that, though. Just hope that the two of you don't get mad at each other! Unless you're ready for hot angry sex or even more fulfilling make up make outs, that is.
There's one important thing to remember about being all homey and cozy: when the house is a rockin', don't come a knockin'.
( prompts under here )